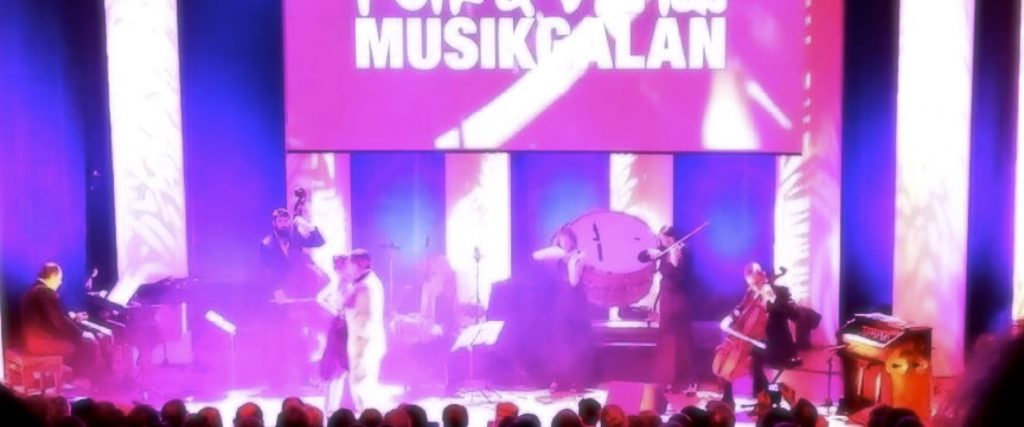 We had good fun at Folk & Världsmusikgalan this weekend! The "Folk & World Music Gala 2016" which took place in Västerås Concert Hall was also on live broadcast by Swedish National Radio P2! Orquesta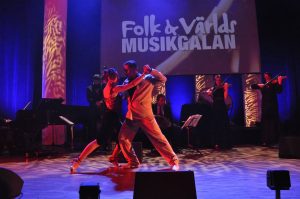 Tangarte had the honour and the pleasure to be part of it all this year, and it seems the audience enjoyed the performance, too. We had good help from Marcela Troncoso and Ruben Marin who did some very nice dancing on stage.
Here you can find the broadcast from Sveriges Radio P2. Go to our performance from approximately 1.22!