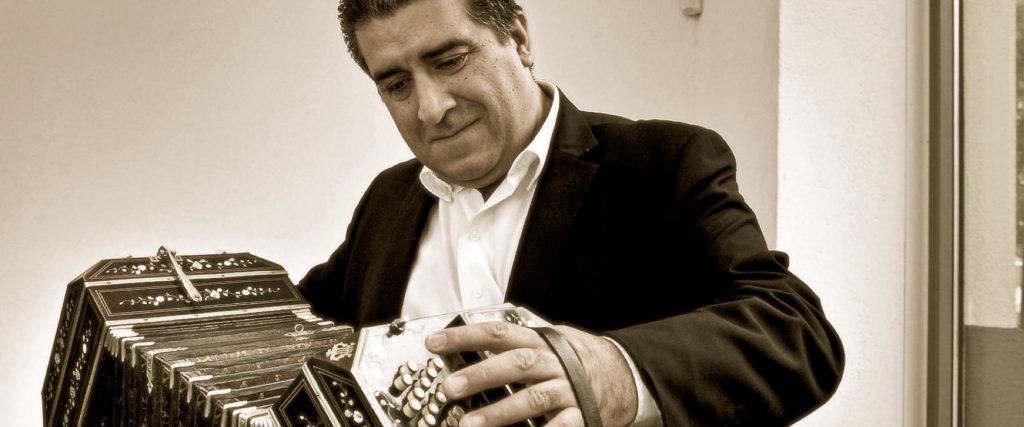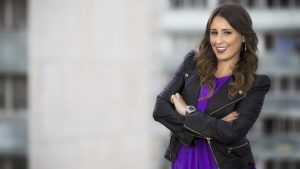 Don't miss the opportunity to see the 6th and final episode of TV show "Doreen kommer hem", on Swedish Television SVT2 29 September at 20.00, where Juanjo Passo is showing Doreen Månsson around where he grew up in Rosengård, Malmö, after coming to Sweden in the early 1980's. You will
also see his family and friends, and quite likely a lot of tango and Tangarte!
The programme is availble worldwide for the next six months at SVTPLAY.