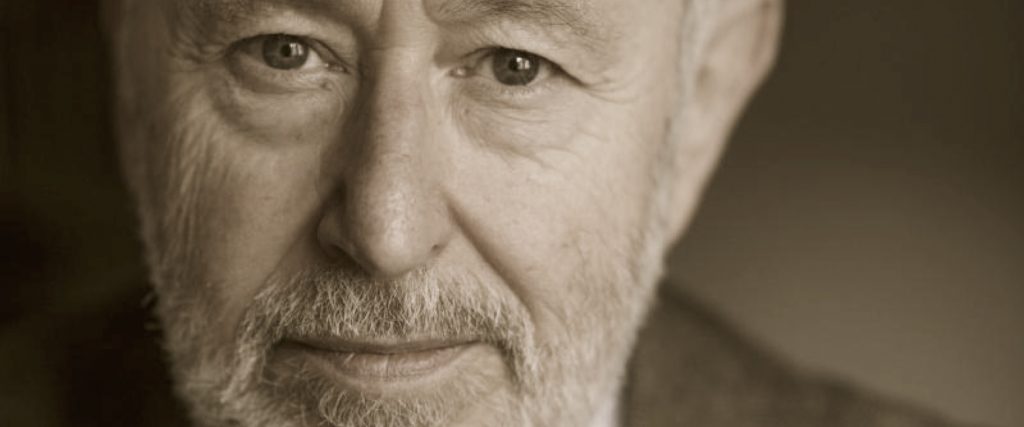 Malmö Live, det nyöppnade konserthuset i Malmö, blir arenan för en tangoafton nästa helg, den första i en serie av danskvällar under namnet DANSA!
Tangoaftonen med Gustavo Beytelmann & Orquesta Tangarte är lördag 5 september. More information about the event here.
Kvällen börjar med tangointroduktion och workshop med Marcela Troncoso. Aftonens höjdpunkt är en solo piano konsert med tangopianisten Gustavo Beytelmann, som har komponerat filmmusik, arbetat som pianist och arrangör, och framträtt med otaliga ensembler, bland annat med Astor Piazzolla. För mer information om Gustavo Beytelmann se www.gustavobeytelmann.com. Han får senare sällskap på scen av Orquesta Tangarte, och orkestern fortsätter därefter att spela till dans under milongan.
Kvällens tango Dj är Lene Oskaria Stengaard från Köpenhamn.
IN ENGLISH
Malmö Live, the newly opened concert hall in Malmö will be the venue for next weekend's tango night, the first in a series of dancing events, DANSA! Gustavo Beytelmann & Orquesta Tangarte, on Saturday, Sept 5th. More information about the event here.
The night starts with a tango introduction workshop with Marcela Troncoso. The highlight if the evening is a solo piano concert with tango pianist Gustavo Beytelmann, who has been writing music for the cinema, working as pianist and arranger for the record industry and performing with various ensembles including Astor Piazzolla. For more information about Gustavo Beytelmann please go to www.gustavobeytelmann.com. He will be joined on stage by Orquesta Tangarte, the band will then play for the rest of the night for dancing – for the milonga.
The night's tango Dj is Lene Oskaria Stengaard from Copenhagen.