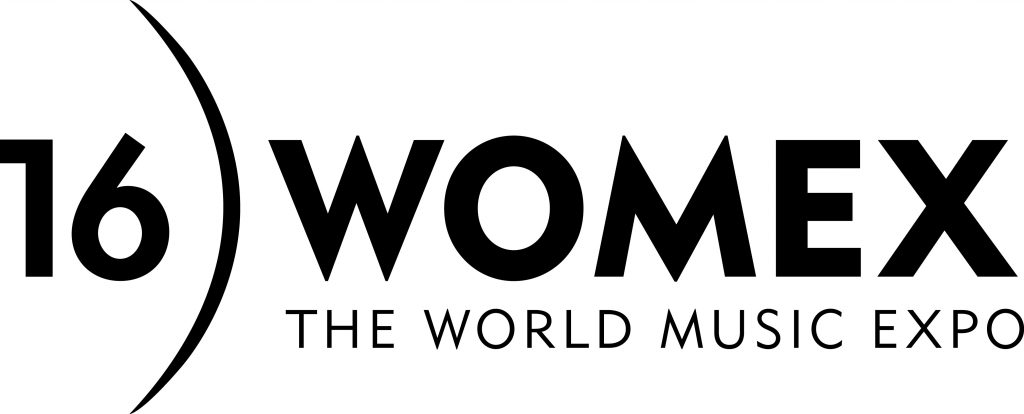 The expo is held in the spectacular Ciudad de Cultura (October 19-23) with showcases and concerts all over beautiful Santiago de Compostela, Galicia, Spain. We are joining forces with a lot of other Swedish artists, labels, promoters etc in the Export Music Sweden stand (1.52-1.54).
We are looking forward to meet new friends and perhaps some new collaborations, and of course to find some new channels for our music. So, hopefully – see you there!
And don't forget to look at our new video – https://youtu.be/yIFKIao9e0I on YouTube and here https://vimeo.com/184823444 on Vimeo.