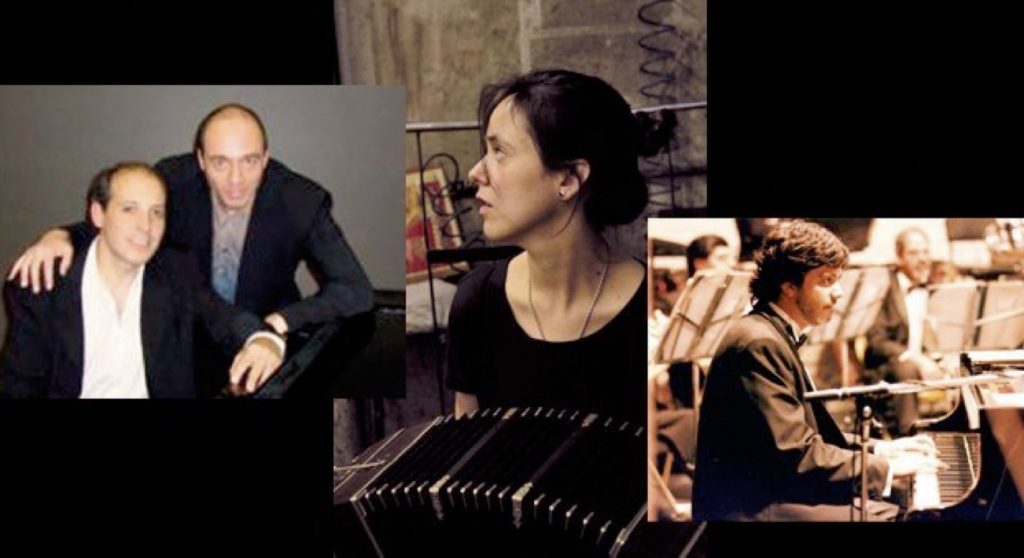 We are very excited to tell you about our spring in Malmö with quite a few special guests! Starting off with Juan Esteban Cuacci on piano, continuing with Mercedes Krapovickas on bandoneon for Festivalito, and finishing with the excellent duo of worldwide performers Cristian Zarate & Leonardo Sanchez, piano and guitar.
We will update with details on where and when soon! And don't forget to check here www.facebook.com/pages/Orquesta-Típica-Tangarte
The full list with links and details will be available in the events section.