Today Tangarte celebrate 20 years as a band! On June, 9th 1999 Tangarte, at that time named Artango – Malmö, performed for the first time at Hjälmarekajen in Malmö, in the music tent that was set up together with Cirkus Cirkör and the french theatre group Les oiseaux fous, the crazy birds. We are happy for all that we have accomplished so far, and extremely grateful for all who have supported us in any way.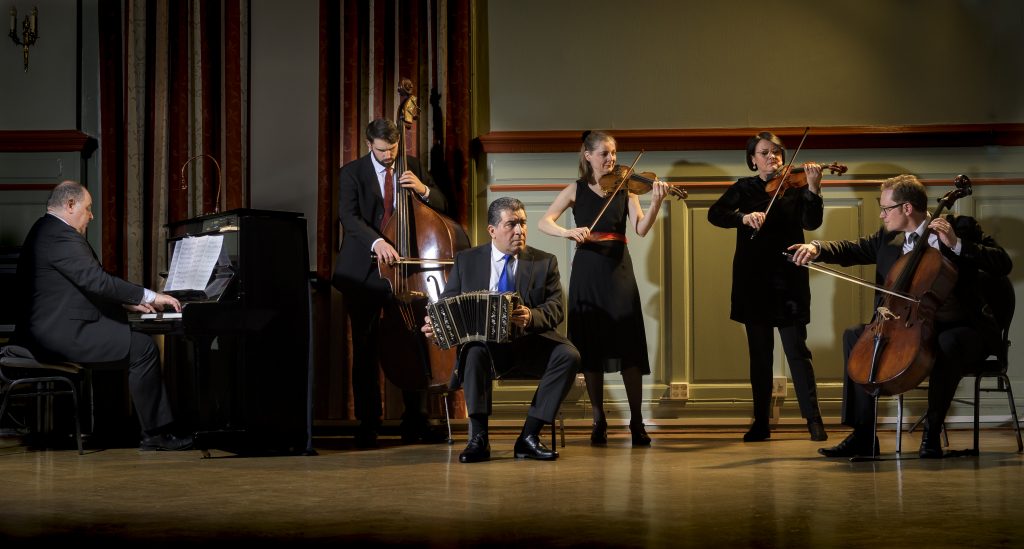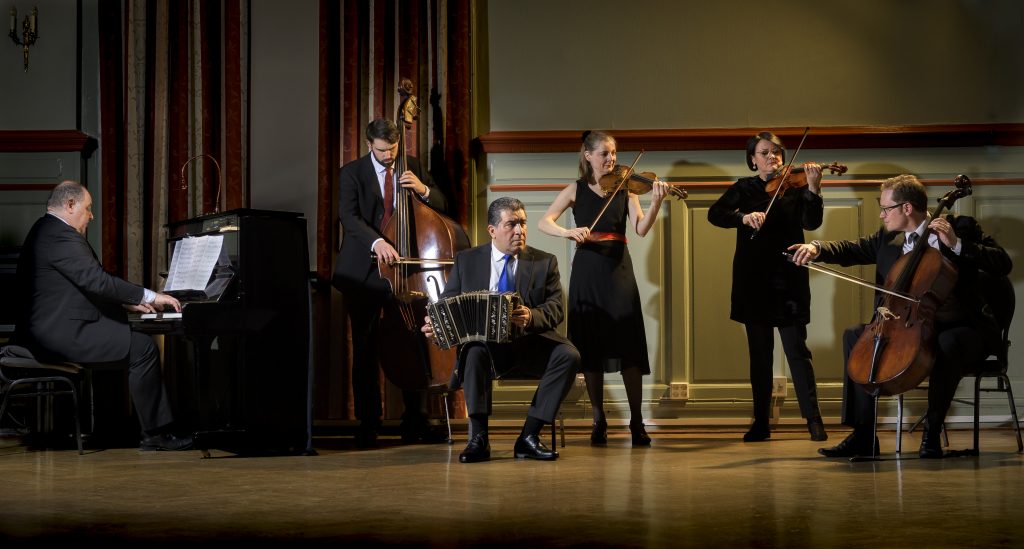 Today is an especially happy day for Juan José Passo Sr., who sends his best regards!
Viva Tangarte!
Hedda Heiskanen, Irina Binder, Garik Binder, Per Tidstrand, Viktor Auregård & Juanjo Passo.